Here you could find our rock climb inflatables. Relevant accessories are available, please check the Accessories part of our website. If you would like to know more details or have any questions, please feel free contact us.
♦ Hysun OEM Climbing Sports Inflatables Main Features:
1. Stitching: Double stitching & quadruple stitching.
2. Material: 0.55mm PVC tarpaulin
3. Printing: digital print, silk print, or hand painting
4. Blower: CE (220V, 50HZ) or UL (110V, 60HZ), plug can be customized.
5. Accessories: Repair kit (2pcs PVC tarpaulin material for each color which is used for inflatables,1pc glue).

♦ Hysun New Design Climbing Sports Inflatables Photos: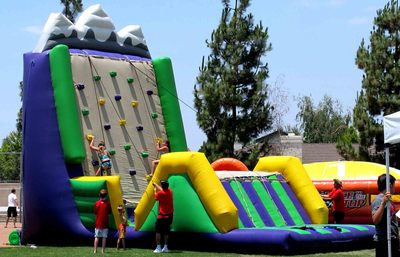 Length: 25', Width: 15', Height: 24'. 700 Lbs. Challenge yourself by climbing on our Cliff Hanger while being tethered from below by trained rope handlers to help you safely climb up and then back down. What a great view you'll have as you reach the 24' top of this amazing game. Everyone will want to try out this crowd pleasing favorite.
♦ Hysun OEM Inflatable Bouncer Photos: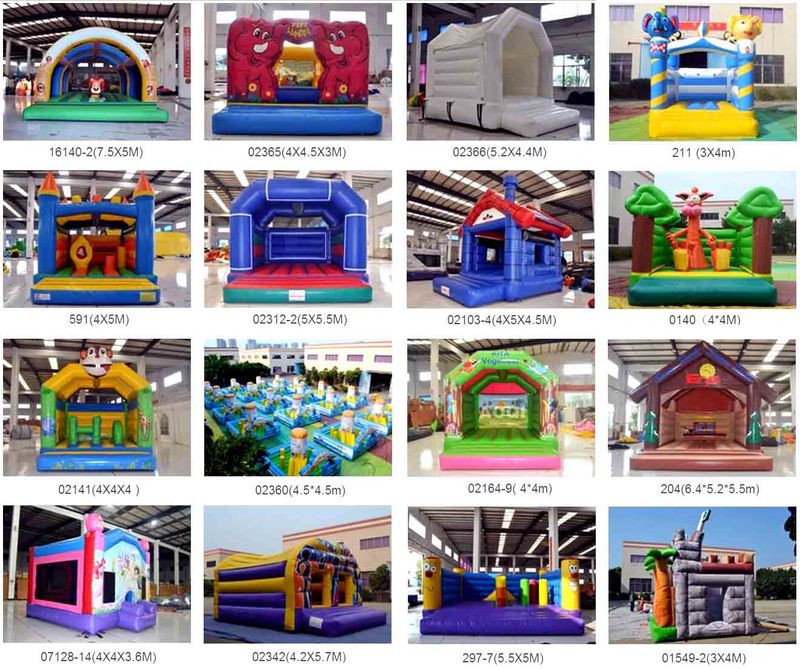 ♦ Hysun OEM Inflatable Obstacle Courses Photos:
Inflatable Tents / Air Tight Tents / Inflatable Games / Interactive Inflatables / Inflatables Water Games / Roller Balls & Water Walkers / Advertising Inflatables / Paintball Bunkers / Folding Tent / Mini Bouncers / Plush Electric Toy Car / Inflatable Bouncers / Inflatable Obstacle Courses / Inflatable Castles / Inflatable Combos / Inflatable Moonwalks / Inflatable High Slides / Inflatable Water Slides / Inflatable Standard Slides / Inflatable Mini Slides / Inflatable Fun City / Inflatable Tunnels / Inflatable Pirate Boats / Climbing Sports / Inflatable Football Games / Inflatable Interactive Games / Inflatable Sports Games / Giant Water Games / Inflatable Boats / Pools & Water Trampolines / Air Dancers & Light Tubes / Fur Costumes / Inflatable Arches / Inflatable Cartoons / Inflatable Models & Balloons / Moving Cartoons / PVC Balloons in Sky / Screens & Banners / Xmas & Holiday Inflatables / Inflatable Function Tank / Mini-Carrousel / Trampoline and Bungee / Babywalker / Rocking Toys / Plastic playground facility / Wooden Games / Rock Climbing / Soft Play / Jumping Animals / Electric Playground......